Welcome to Osky Schools, we're glad you're here!
Your children can have a fantastic education in Oskaloosa Schools. The #AllIn approach prepares students for their next adventures in life. Our school will partner with you to create compassionate and competent problem solvers.
Oskaloosa Schools offers many opportunities while maintaining small class sizes. The average elementary class has 18 students and the average middle and high school classes have 16 students. We create a family and support our students, teachers, and staff.
We have four campuses, including the Early Childhood Center for preschool, Oskaloosa Elementary School for Kindergarten-5th grade, Oskaloosa Middle School for 6th-8th grade, and Oskaloosa High School for 9th-12th grade. We also offer Virtual Academy for online learning and the Home School Assistance Program (HSAP).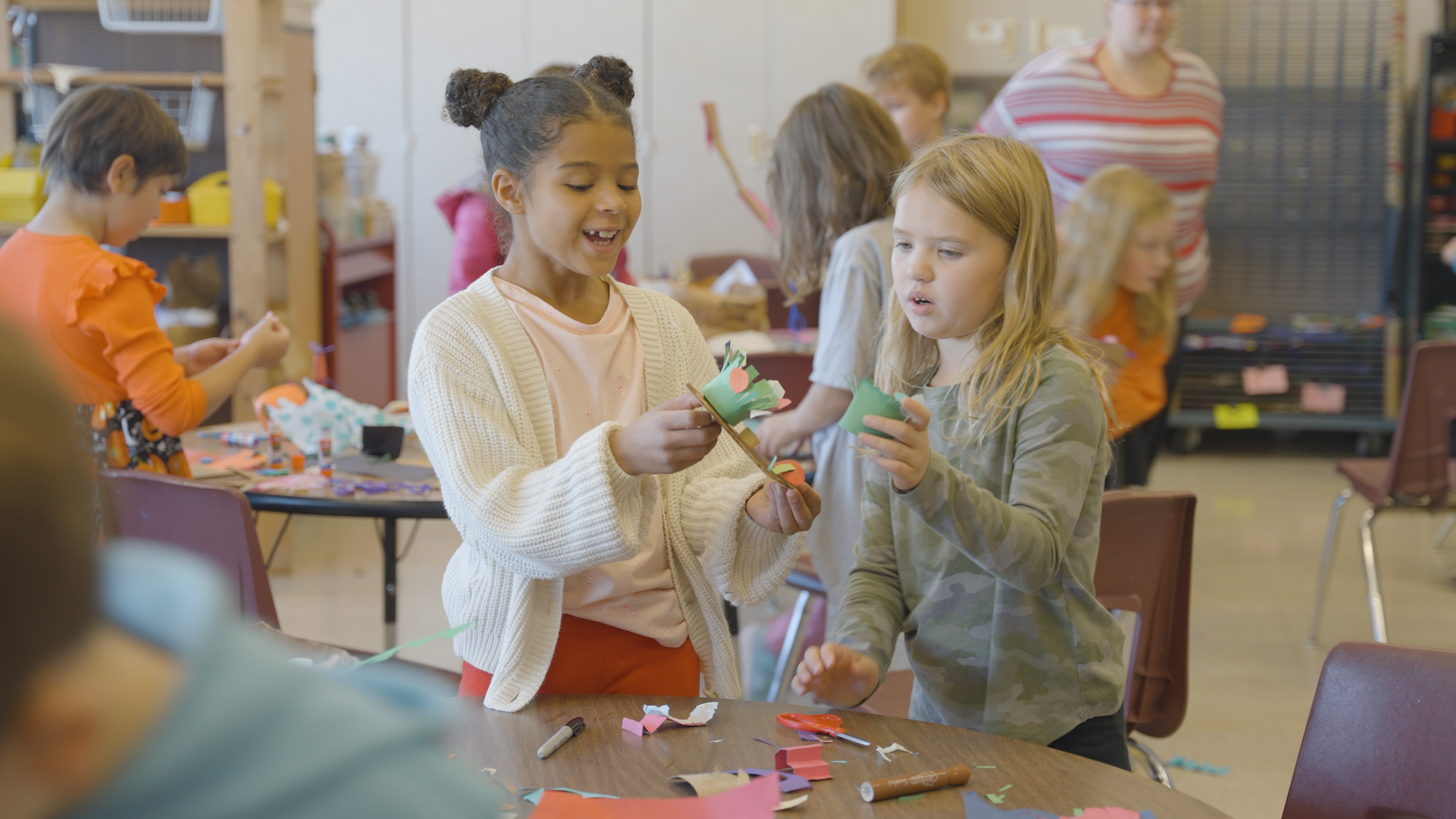 Enrolling in Oskaloosa Schools is an online process.
It is recommended that you use a computer to complete online registration, with either Google Chrome or Firefox browsers. Unfortunately, Internet Explorer is not compatible with Infinite Campus. Current families may use your parent portal mobile app as well.
Registration must be completed for students to receive their 1:1 devices in grades 6-12.
You can easily upload registration documents any time of year to your school office by using our upload form.
Documents can include: Proof of Residency, Birth Certificate, Immunizations, Physical, Vision Screening, Dental Screening, Legal Document, Other
Paying Fees & Meals Online