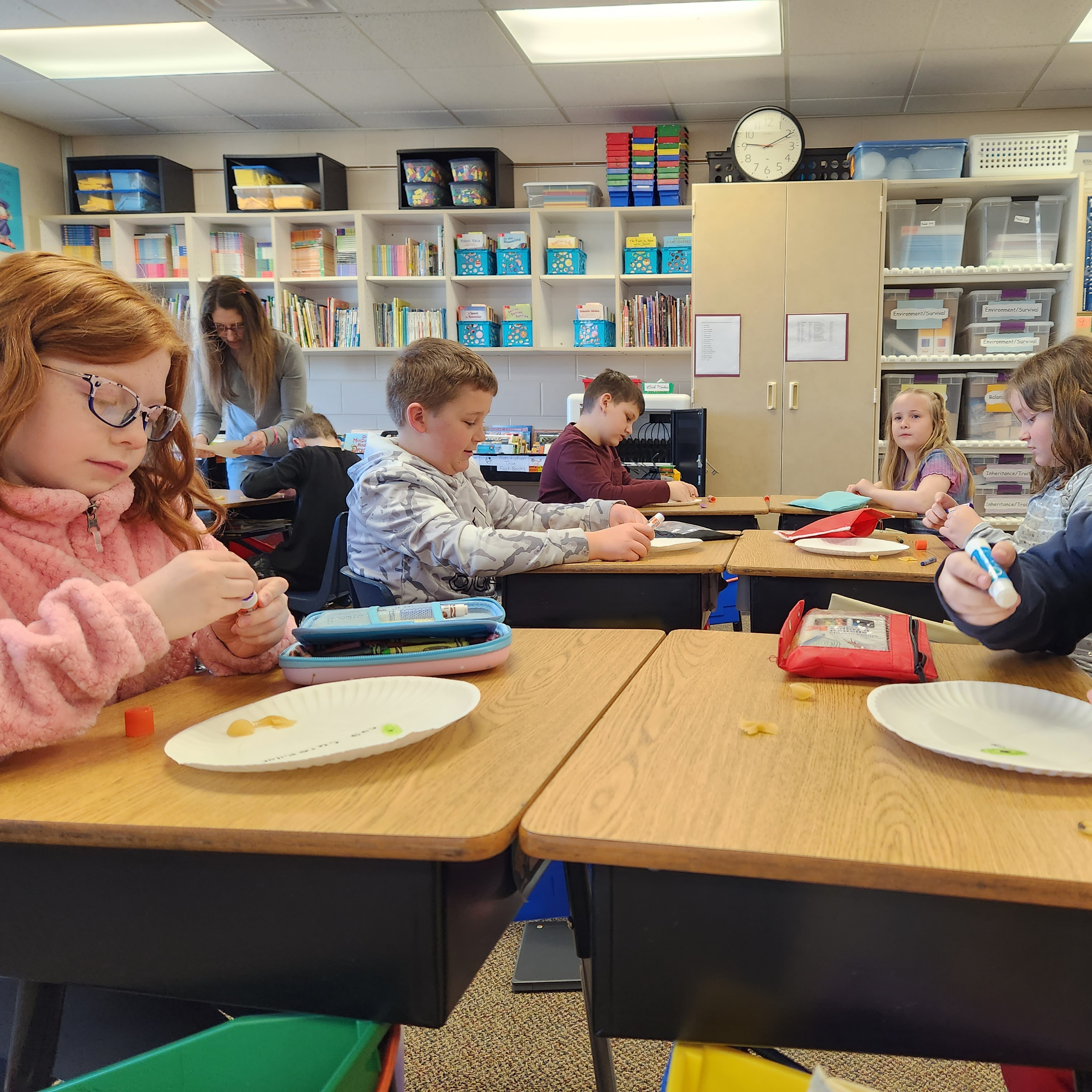 Creating a Family
We have an 18:1 student-to-teacher ratio. Classes become like families, creating a richer and more effective learning environment for all Oskaloosa Elementary students.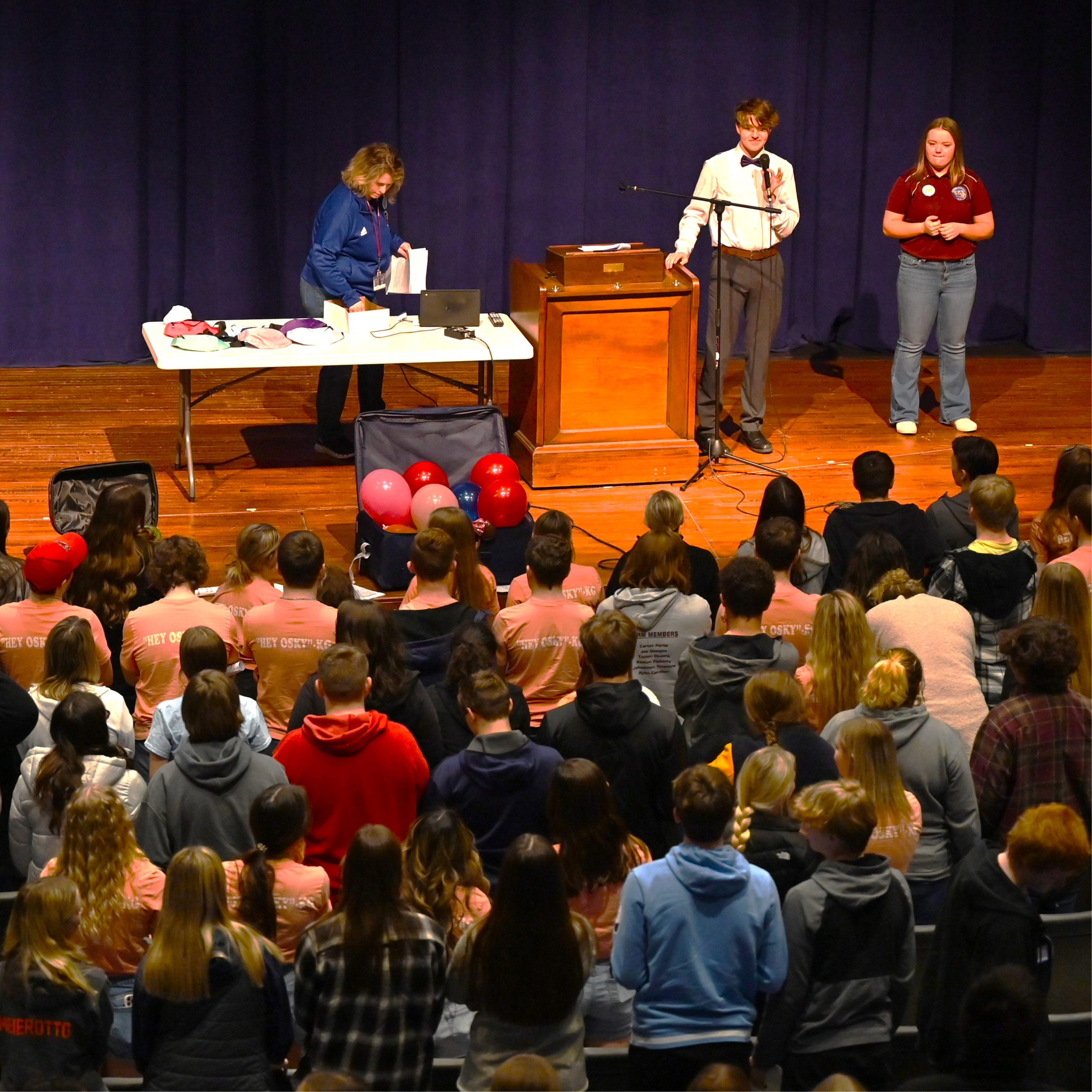 National Award-Winners
OHS Student Council is a National Gold Council of Excellence recognized by the National Student Council (NatStuCo).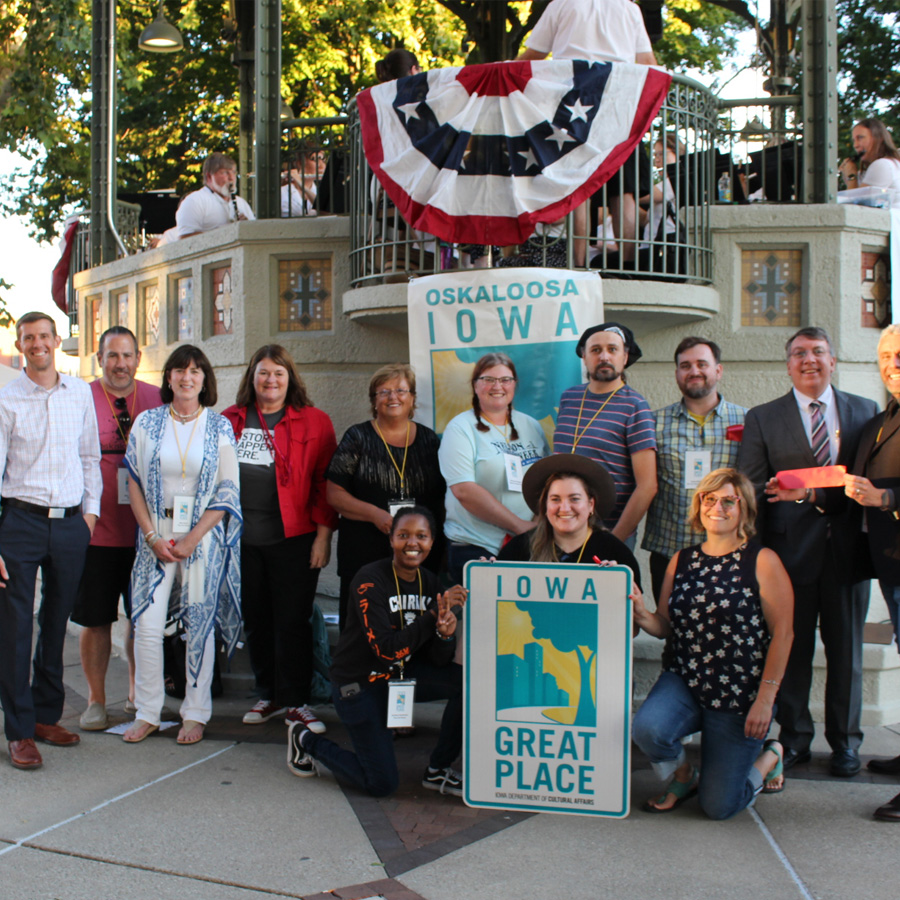 Iowa Great Places Designation
Oskaloosa is a community committed to growth with a strong tradition of music and support for the arts.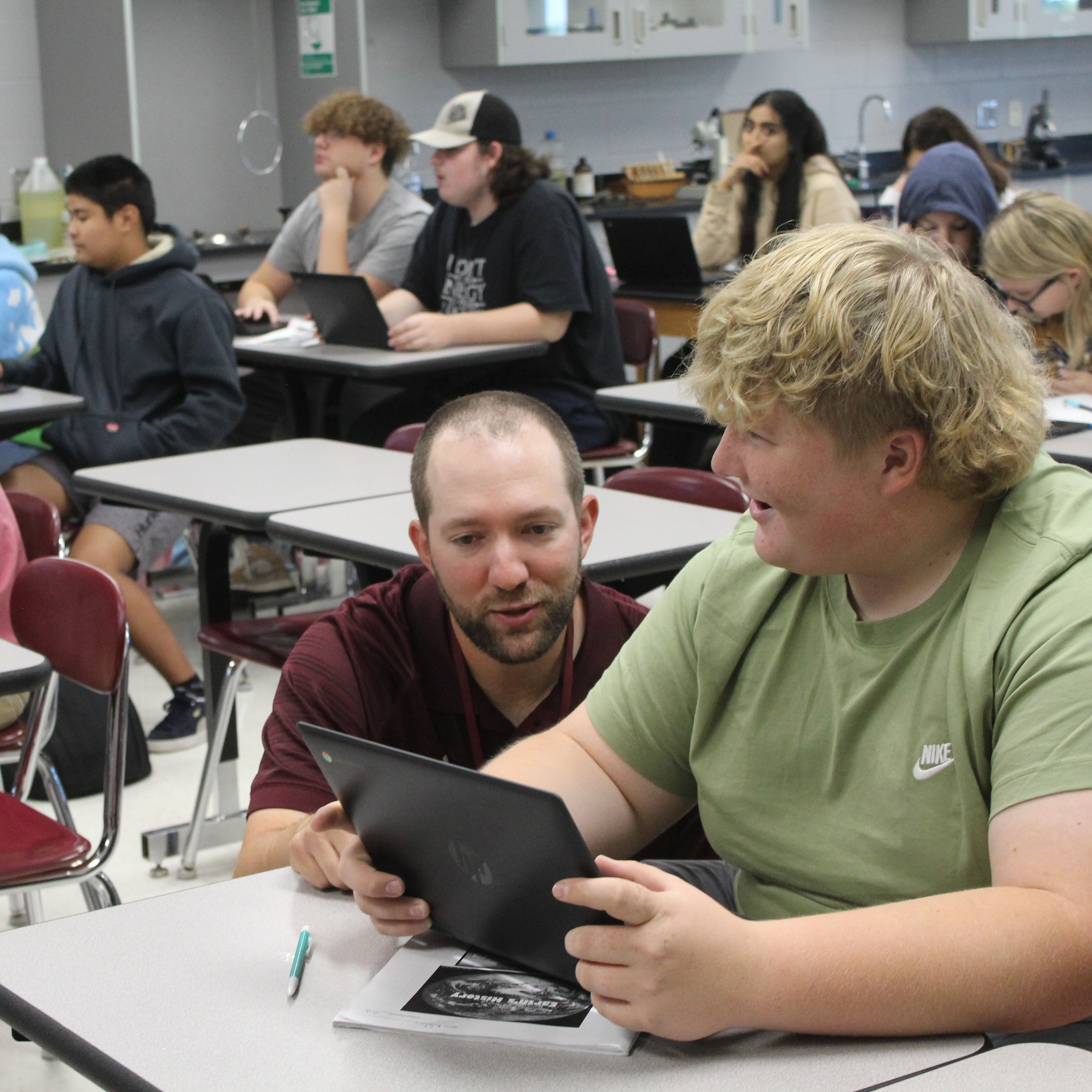 Small Class Sizes
We take pride in maintaining some of the smallest class sizes in southeast Iowa. We have a 16:1 student-to-teacher ratio in our middle & high schools.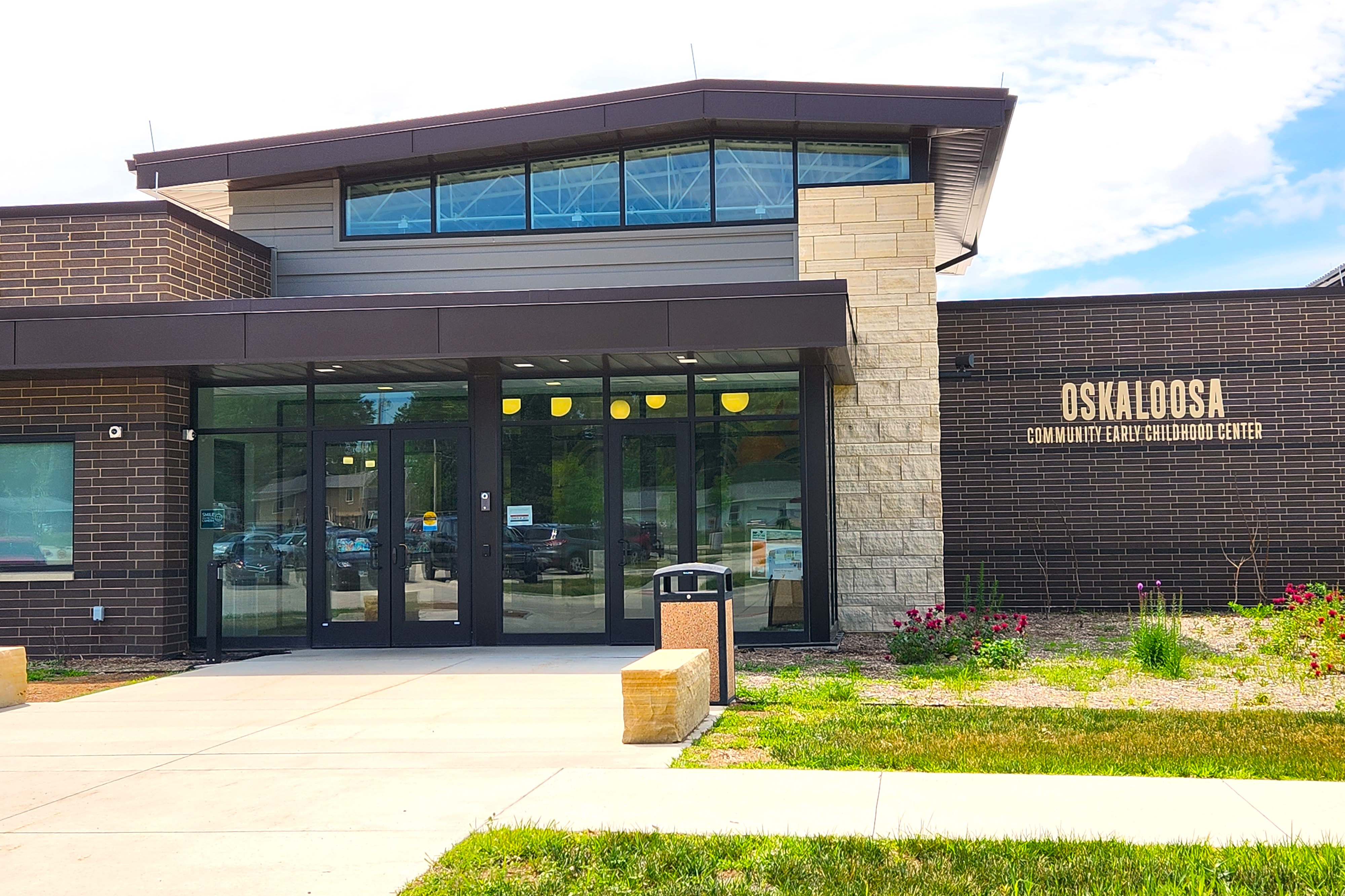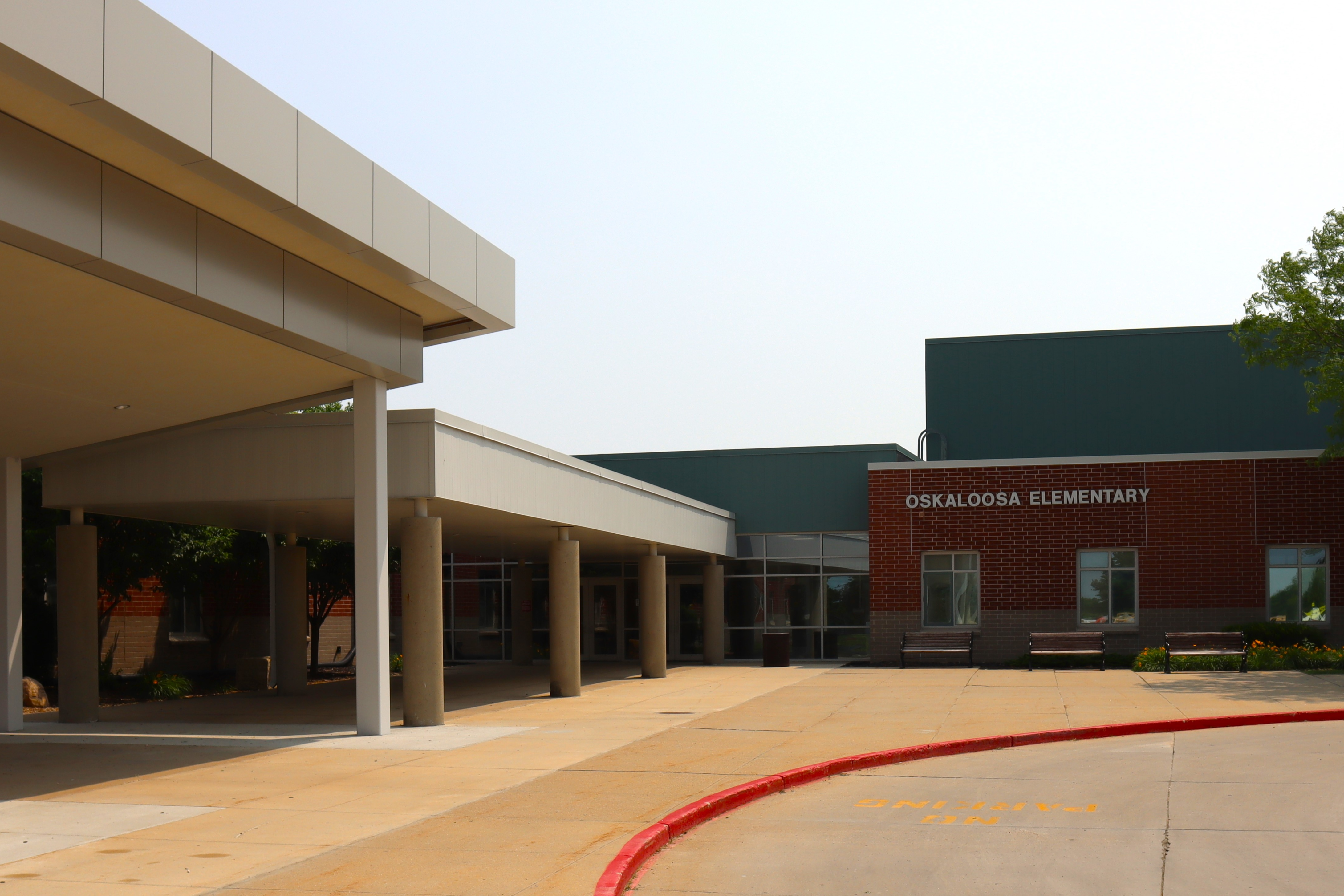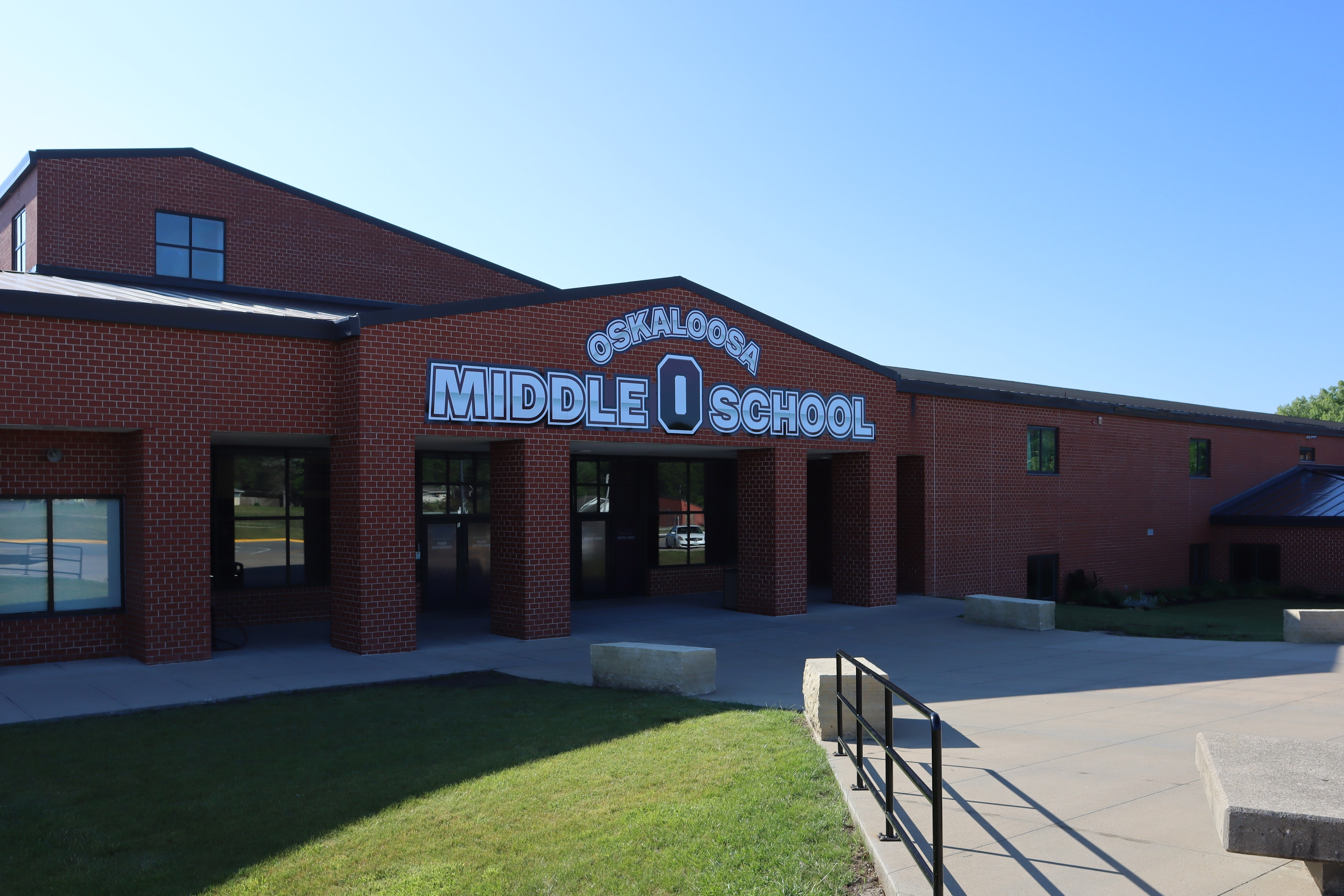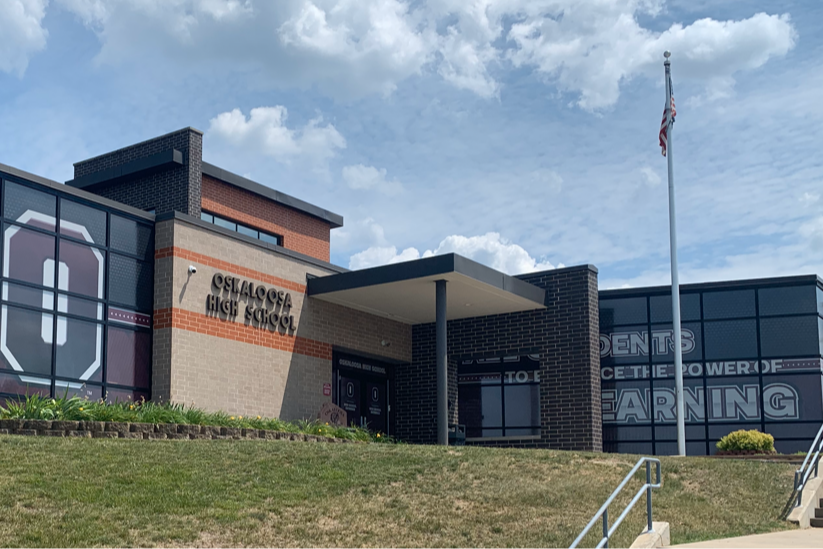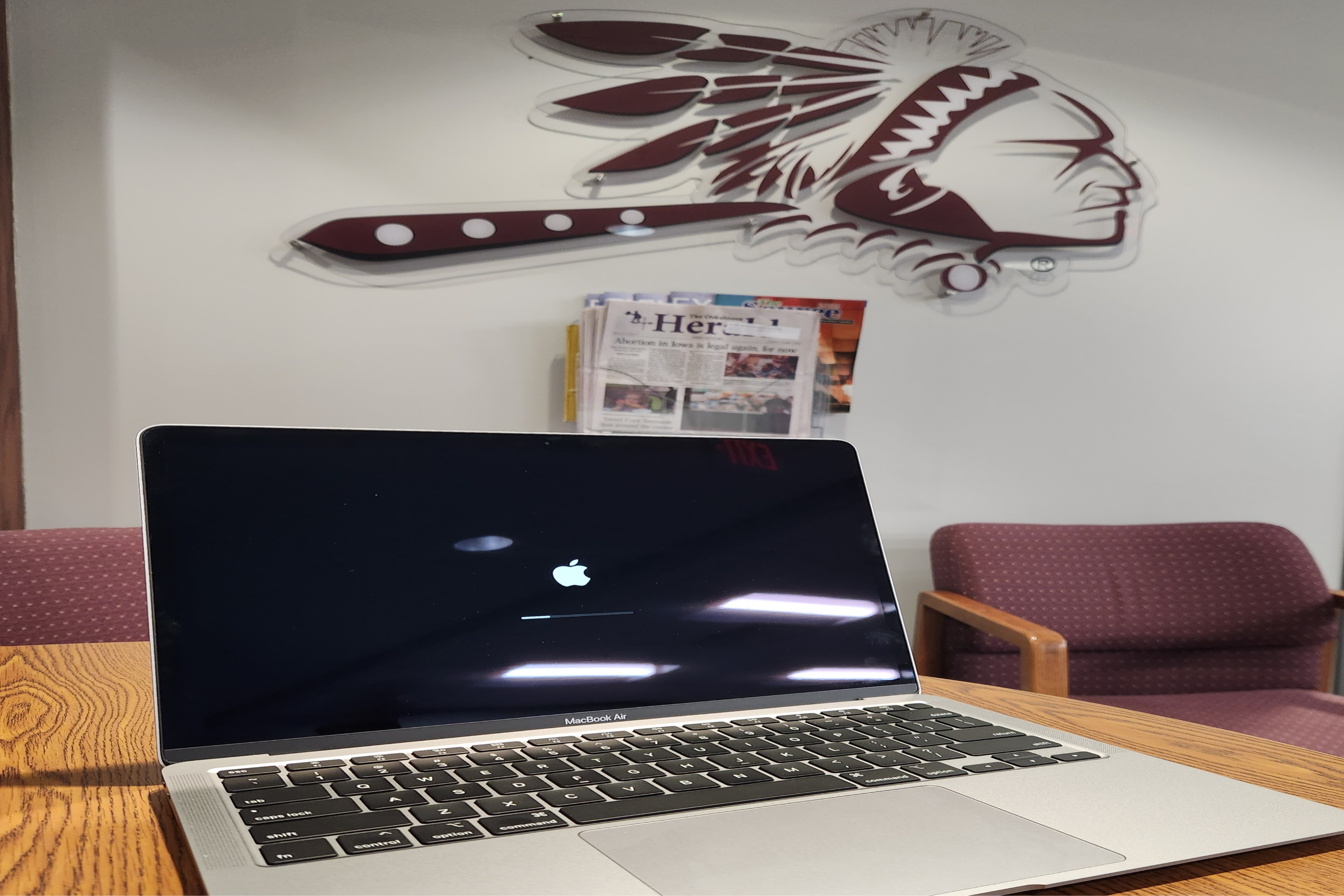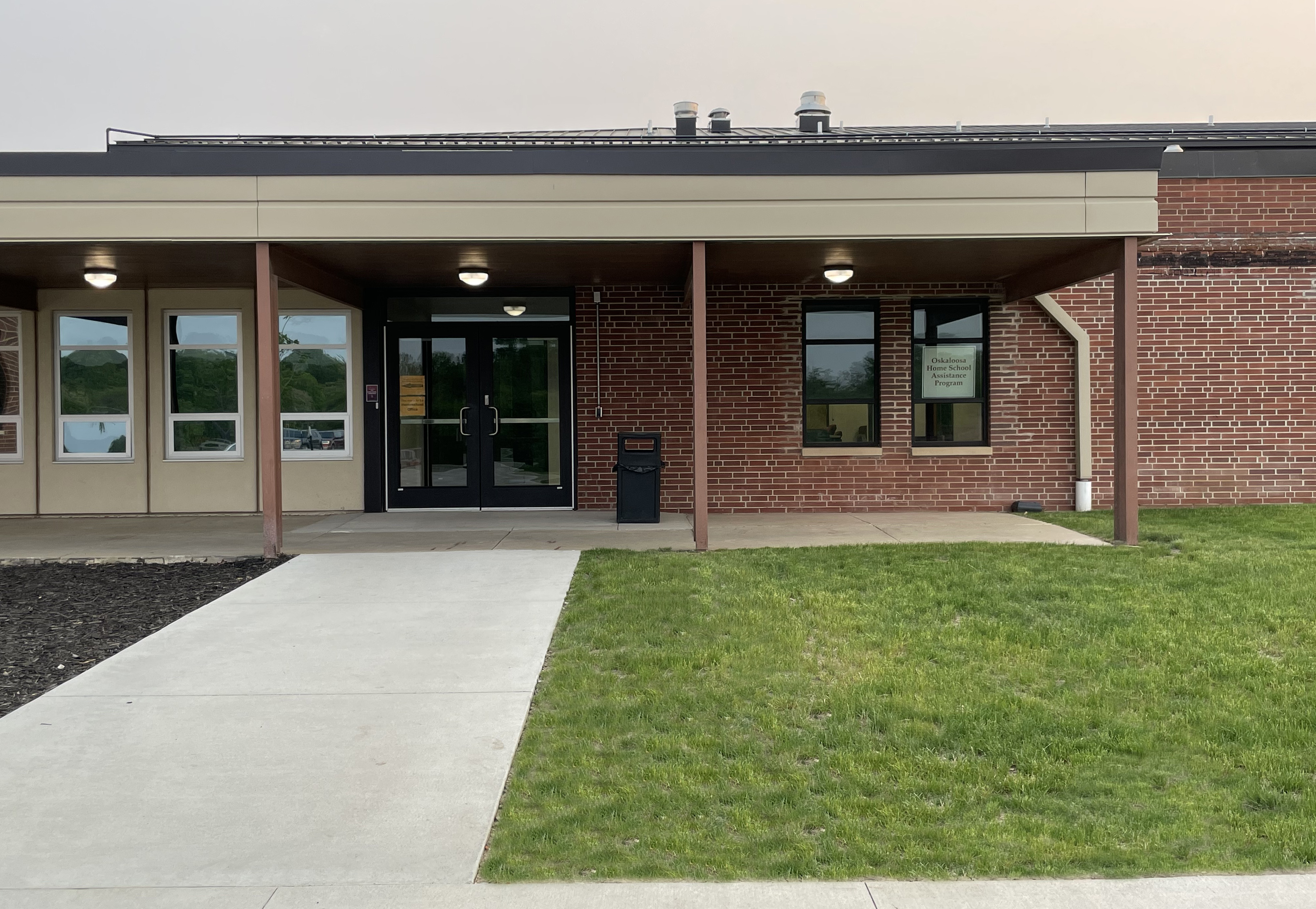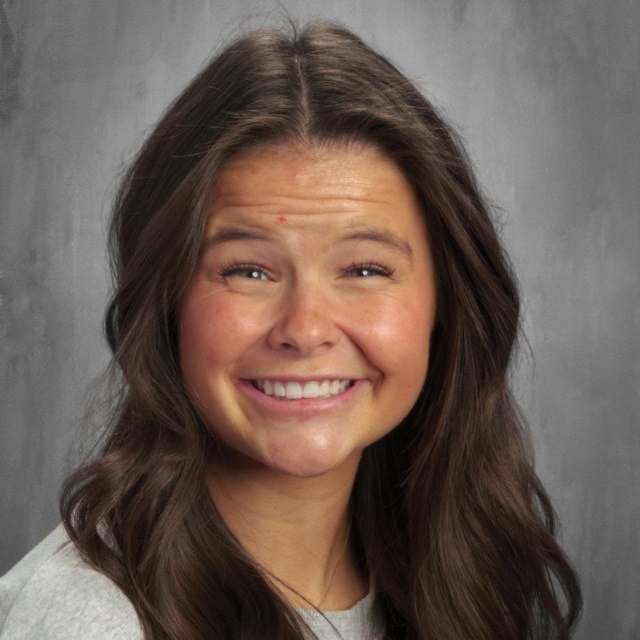 I love Oskaloosa Schools because of the incredible dedication all the staff, faculty, & administrators have for the school district. I have always felt supported & encouraged in any endeavor I wanted to try.
We love Oskaloosa Schools because of the teachers and staff. We also love the opportunities our kids have available from fine arts to sports to other clubs and activities.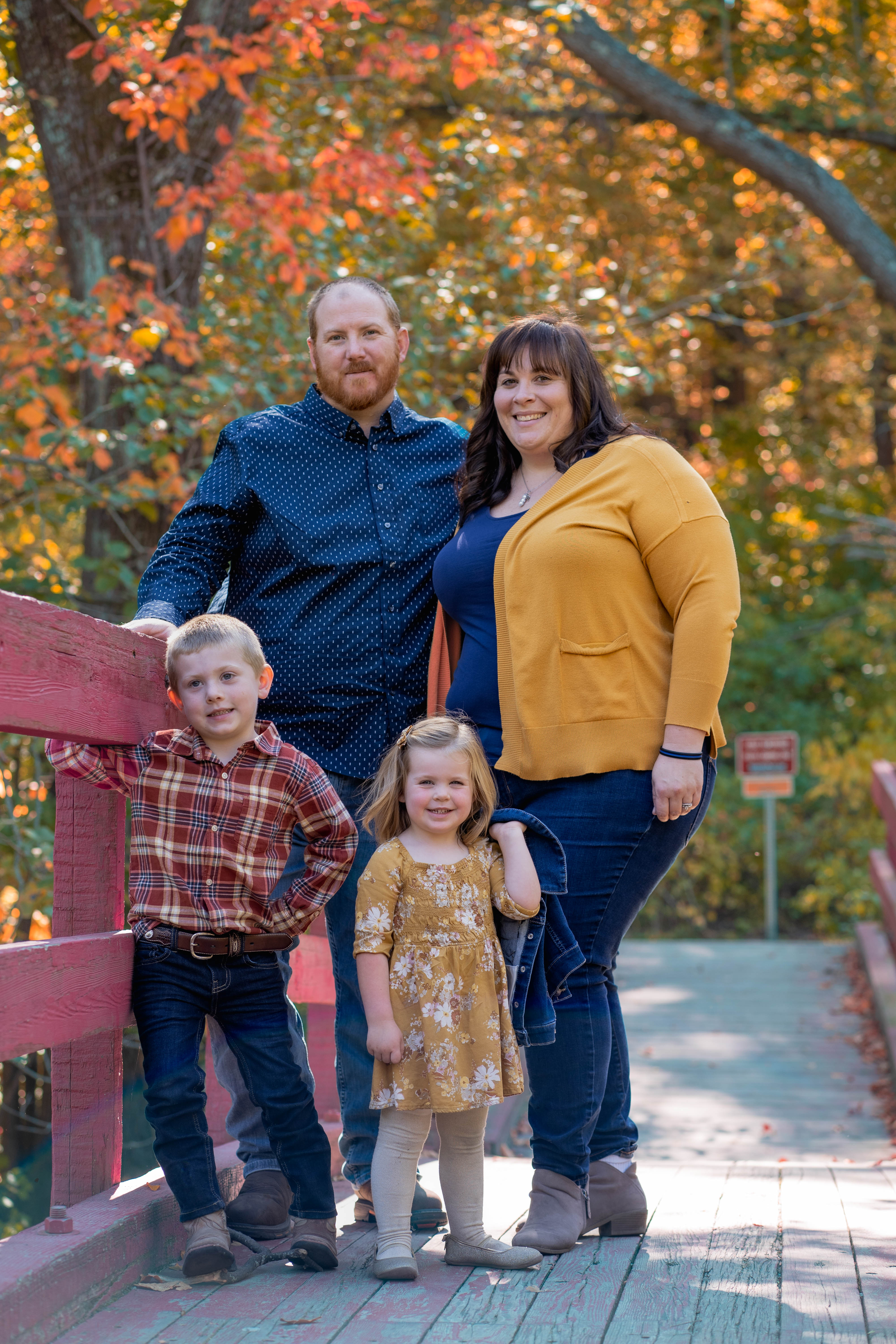 We chose open enrollment for our family because of all the opportunities Oskaloosa Community Schools provides – both in and outside of the classroom.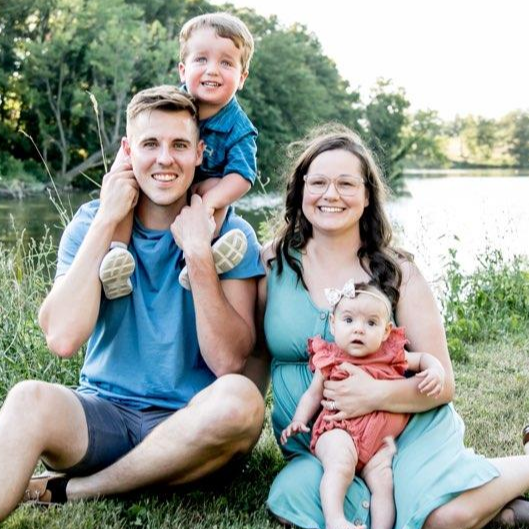 Oskaloosa Schools provides an exceptional experience for all students & staff to excel & become the best versions of themselves through the power of learning. Oskaloosa thrives on hard work & dedication to improvement, & that approach is emulated every day.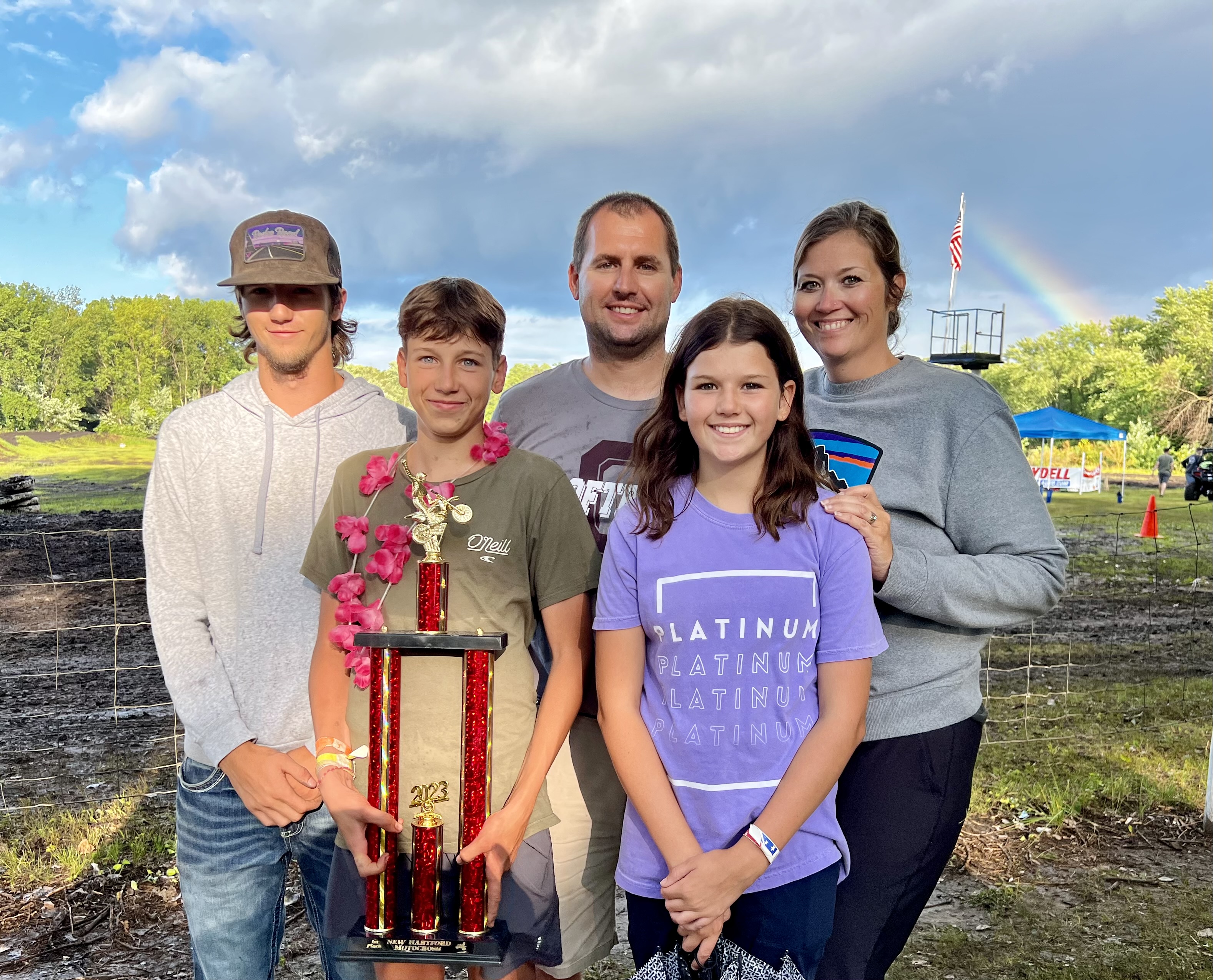 We feel that our children are seen and treated for who they are as a whole person, not just a "number" at Oskaloosa Schools. Making the transition from a smaller school was seemingly flawless. Open enrolling to Osky was one of the best decisions we have made as parents.