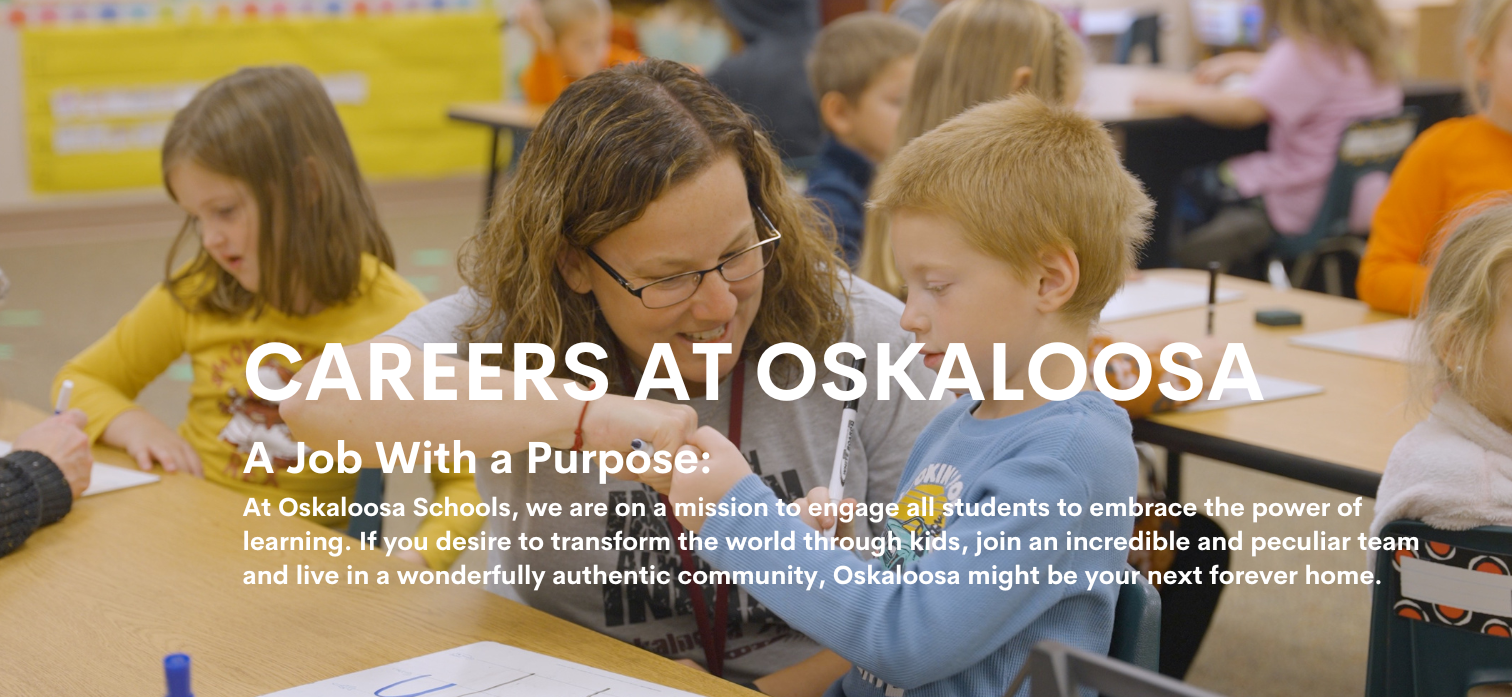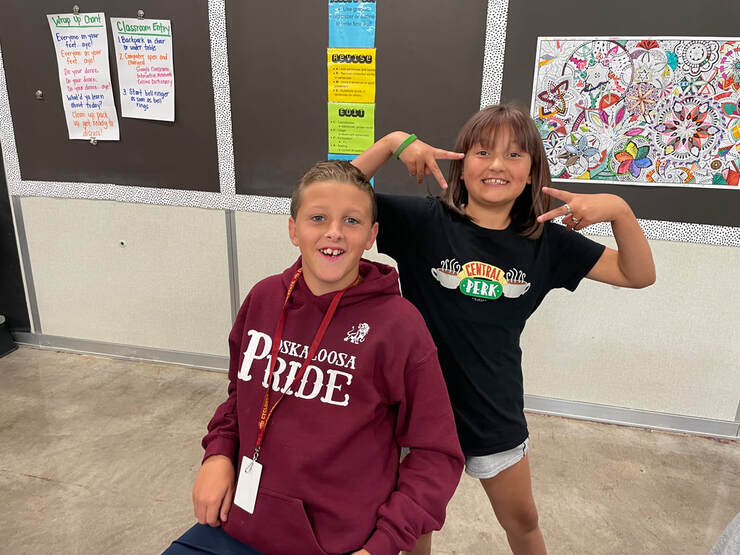 If living out our mission of Engaging All Students to Embrace the Power of Learning excites you and gives you energy, it is time we meet. We are setting bold goals to influence our world each day as team of educators passionate in transforming the world one child at a time.
LEARN MORE ABOUT OSKALOOSA SCHOOLS
Welcome to Oskaloosa Schools! We are delighted for your interest in the opportunity to join our staff in our mission of Engaging All Students to Embrace the Power of Learning. Our passionate team is #AllIn on our mission to engage in bold strategies of reaching and improving our world—one student at a time.
Oskaloosa Schools enjoy incredibly strong community support. Our more than 2,000 students are served in state-of-the-art, air-conditioned facilities, which were recently updated in a $14 million construction project thanks to overwhelming citizen support for a local option sales tax.

Elementary students receive the benefits of learning in one comprehensive facility serving K-5 grade students. Oskaloosa Middle School (grades 6-8) and Oskaloosa High School (grades 9-12) are located on a single campus. They are split by George Daily Auditorium, a 695-seat facility for student and community use. Eight professional off-Broadway productions, the Oskaloosa Schools Performing & Fine Arts programs, and a year-round children's theater program are all supported by this venue, which averages over 200 annual events.

Oskaloosa Schools is a leader in offering big-city options in a small-town environment. Even with elementary class sizes averaging 18:1 and secondary classes averaging 16:1, we pride ourselves on delivering a range of innovative and flexible learning choices for students. These include robust career and technical readiness classes through Indian Hills Community College, Home School Assistance, and an accredited Virtual Academy. College readiness is highlighted through our Advanced Placement coursework and unique partnerships with William Penn University.

We are also proud to offer a free 4-year-old preschool program to prepare our youngest students for academia in a new, state-of-the-art Early Childhood Education Center, connected to a recreation center constructed by the City of Oskaloosa in 2021. Oskaloosa Schools remains a leader in education in Iowa and is quickly becoming the school district of choice for our outstanding options and small class sizes. See for yourself what makes Oskaloosa an incredible place to work, live, and thrive!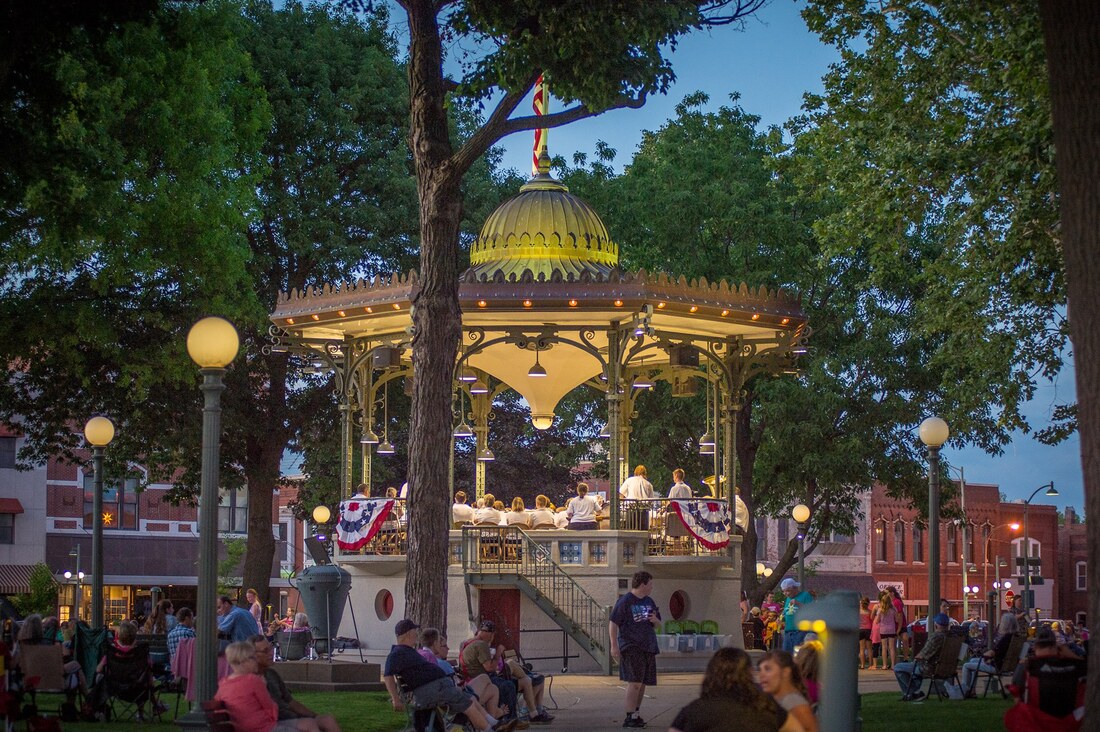 Oskaloosa is the new Iowa; a vibrant and authentic town with world class recreation, arts, and culture. Come experience big city opportunities with small town convenience and value.
Oskaloosa is the #NewIowa, where big-city opportunities meet a small-town atmosphere and value. Our community maintains a reputation as an economic leader in advanced technology manufacturing, higher education, and healthcare.
​
We are the headquarters for a number of multinational industries that are advanced manufacturing leaders and provide solutions for global customers. This strong economic growth has led to tremendous development and community sustainability that has cultivated world-class recreation, arts, and social opportunities for people from all walks of life. A high-speed fiber optic system delivers world-class gigabit communication solutions capable of growing with the changes and demands of our schools, businesses, and families.

Our historic downtown is a hub for shopping, dining, live music, and seasonal events. It has been voted one of America's Most Beautiful Downtowns by Travel & Leisure magazine and named an Iowa Great Place. The George Daily Auditorium hosts more than 200 performing arts events annually, including professional national tours.

Our community takes great pride in its efforts to enhance the local environment, the area arts community, and the traditions of our Native American history. Wellness and learning are priorities, as evidenced by our state-of-the-art hospital and recreation facilities. Walkers and bikers enjoy our 15-mile trail, and with more than 200 acres of sports facilities, all you need is a bat or ball to get into the game! Come find out why Oskaloosa is a wonderful place to live.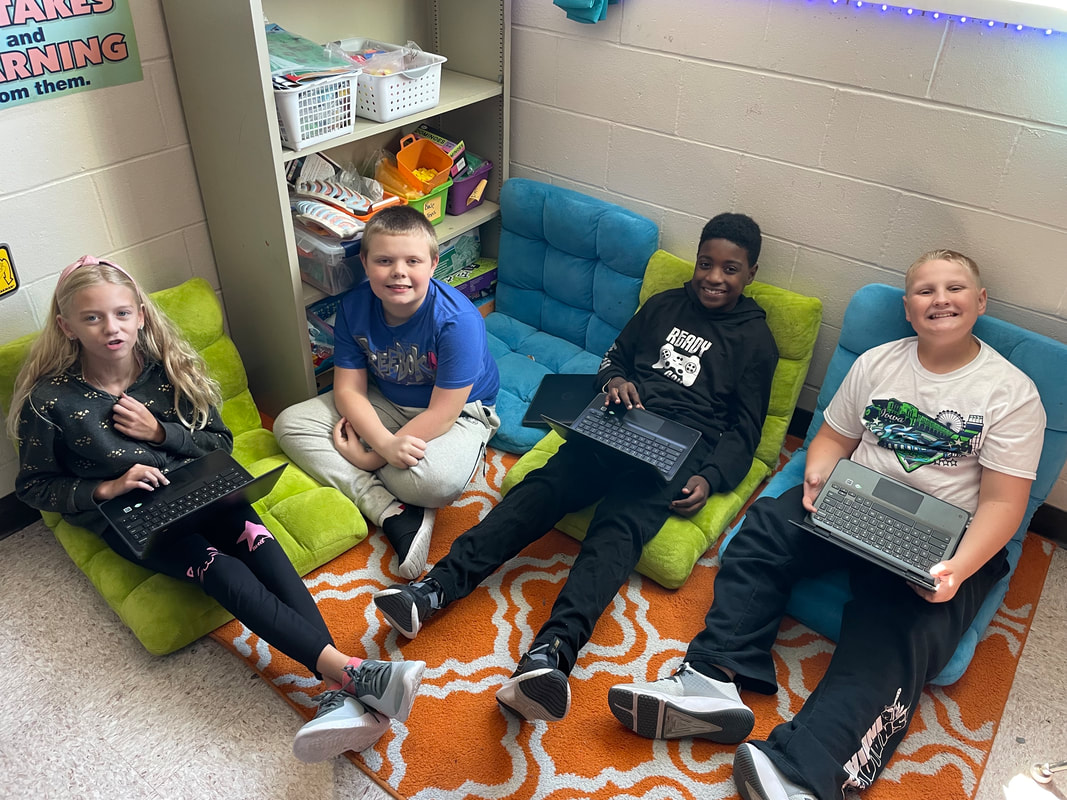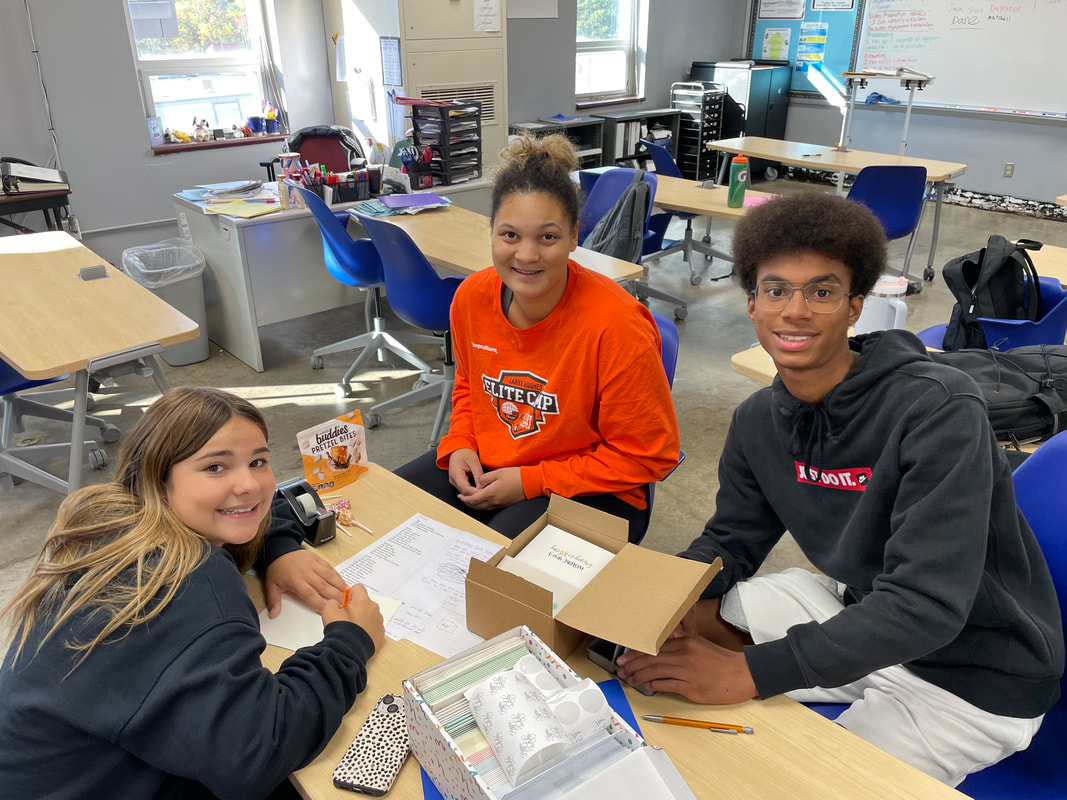 In Oskaloosa you'll be part of an incredible team that is here to serve kids. We Engage All Students to Embrace the Power of Learning. Learn more about working and thriving at Oskaloosa Community School by clicking the button below. ​
At Oskaloosa Schools, we believe that valuing our staff starts with excellent compensation and benefits. From competitive salary and full employer paid family health insurance, we strive to be #ALLIN on our staff.
Oskaloosa Schools Teacher Salary Schedule

We have some of the best public school employee benefits in Iowa!
Single employer paid health insurance
Family employer paid heath insurance
Dental Insurance
Employer paid term life insurance
Health Savings Accounts
Flexible Spending Accounts
Long Term Disability Insurance
Generous paid time off/sick leave
Sick bank access for catastrophic illness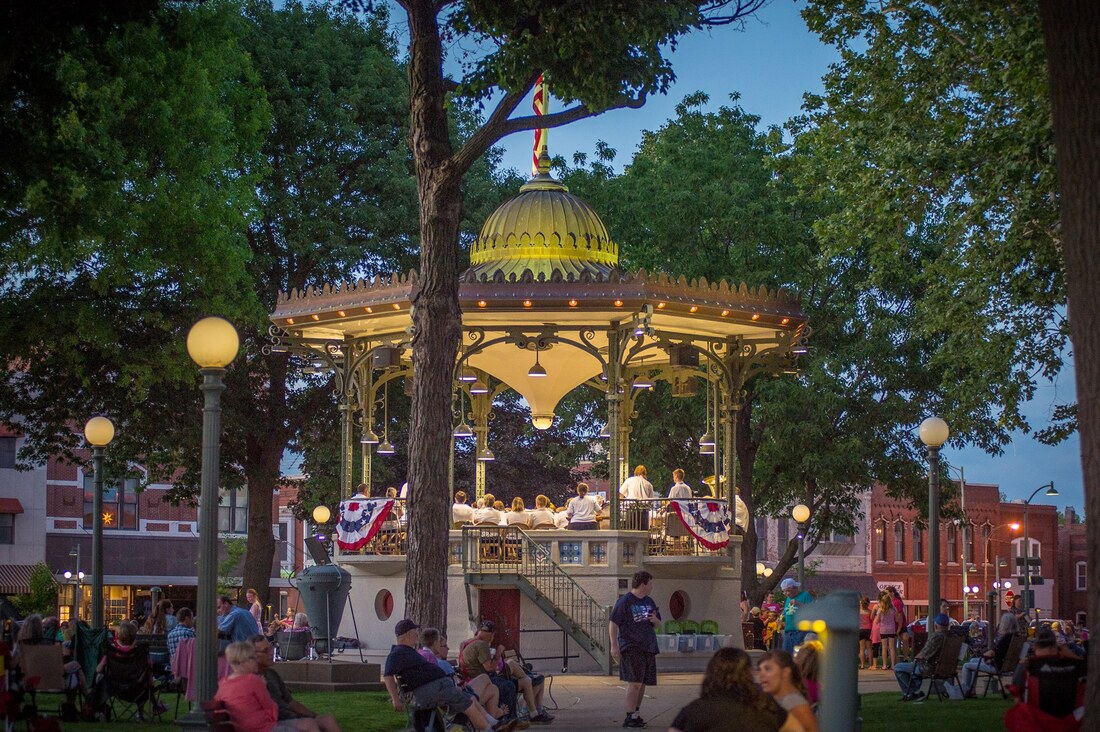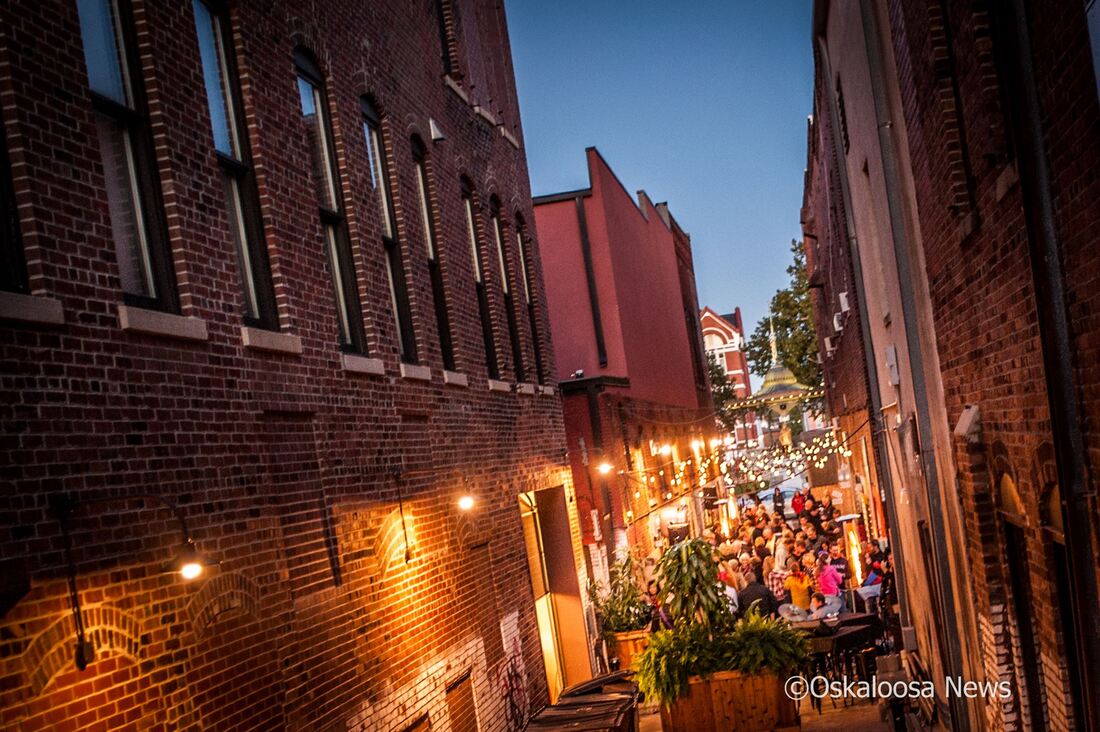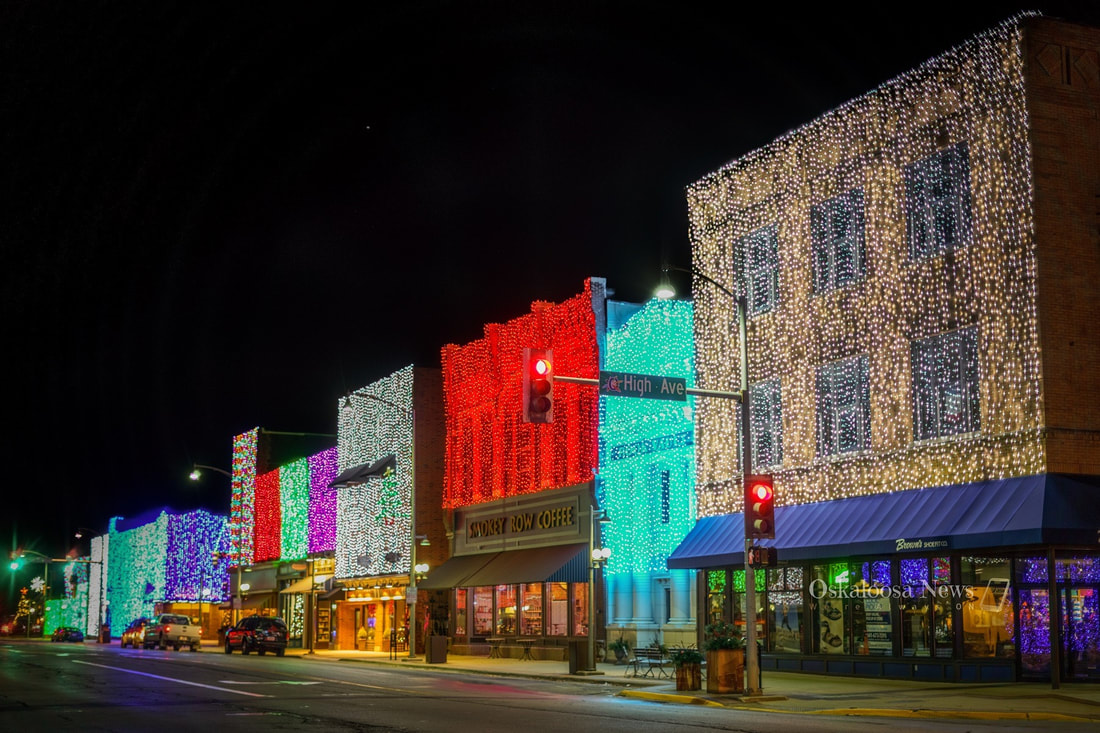 Click the links below to learn more about what makes Oskaloosa a magnetic place to live, work, and thrive. We have world class recreation, fine arts, amenities, health care, fiber broadband internet, and education. Come see how Oskaloosa is truly the community of choice.